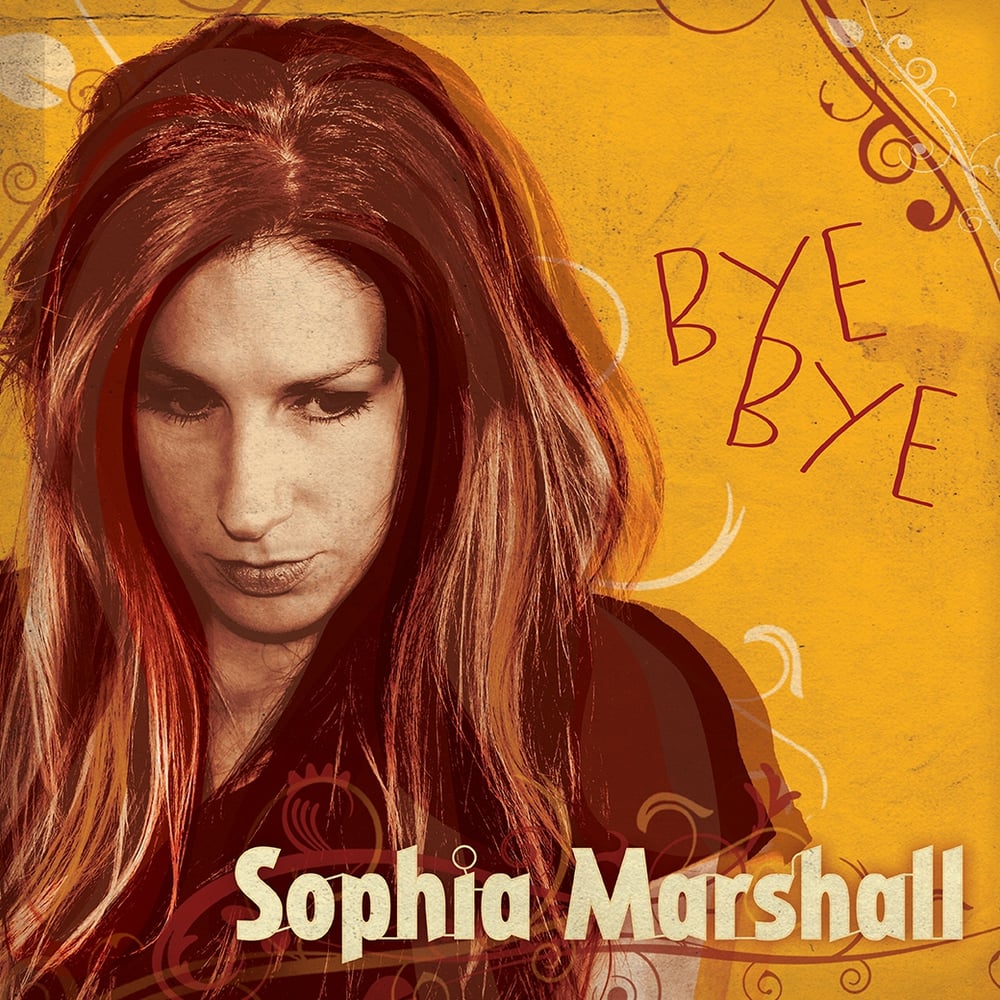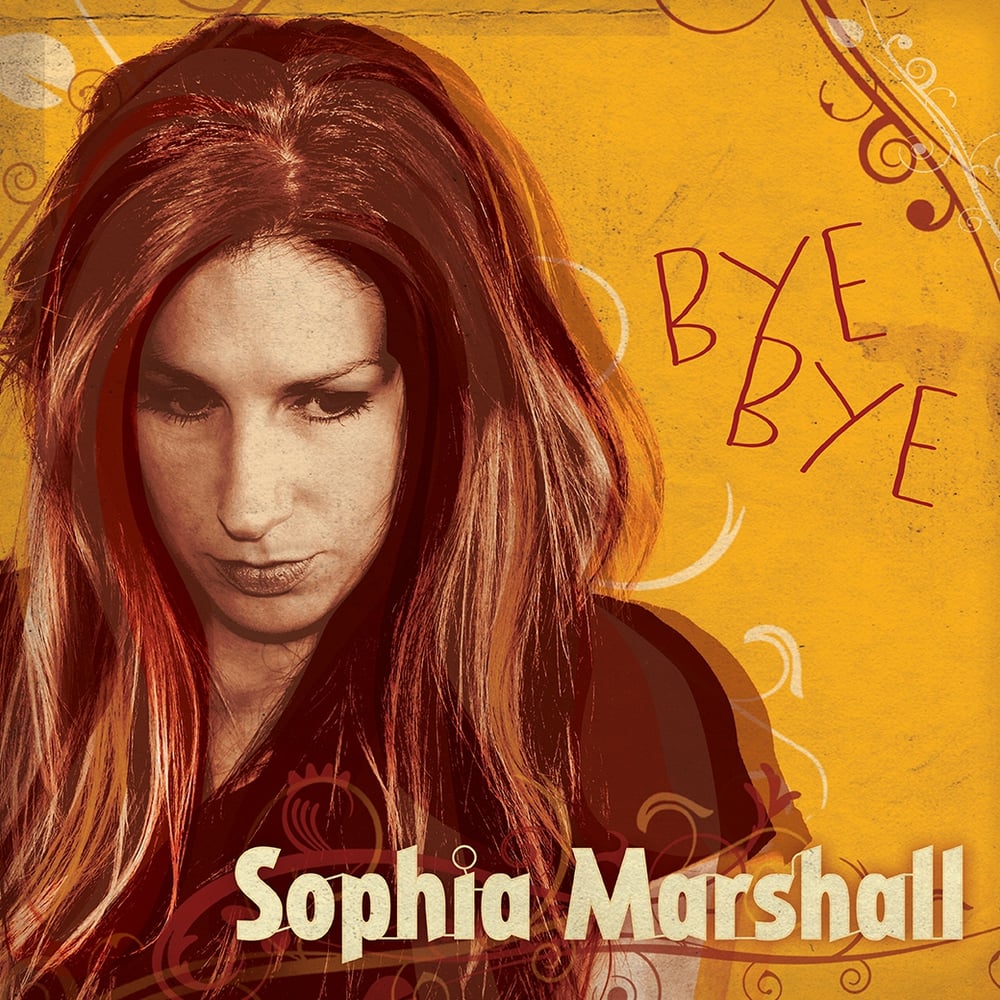 Bye Bye
£10.00 / On Sale
BYE BYE - SOPHIA MARSHALL
With her debut solo album 'Bye bye', Sophia Marshall has laid down a marker that will hopefully see her lauded as one of our strongest voices and stake her claim as an innovator within the UK Americana scene.
Openers 'Bye Bye' and 'Losing you' both bounce along. This is jaunty indie pop, anchored with effortless harmonies, courtesy of her sister Sarah. These are the kind of close voicings you only get through blood relation and they really come into their own on 'Missing Peace', a 1950's rockabilly influenced song that oozes vintage goodness.
Country and Folk fans will be drawn to tracks like 'Sarah's room' or 'Beauty Sleep' and Marshall's background in the UK Americana scene can be heard in the overall influence of the album. (In a previous life she was in the Havenots, toured with The Be Good Tanyas and recently was a member of Frazy Ford's band) 'Catch me' is brooding atmospheric desert-noir, of the kind Calexico or Richmond Fontaine deal in. However, there is much more to this album than breezy Americana as Marshall displays real invention and originality.
'Hey Al' is probably the stand out track, as Marshall delivers a confident and defiant put down of a man who should "know NO means NO". It's an inventive modern sounding track, that harks back to 90s trip hop but keeps its roots in Americana. The album closes with an acapella sea shanty that draws a line of influence around the world from British folk to African choirs to the spirituals of the Deep South.
The clever and subtle arrangements, make full use of her intuitive harmony but also utilise things like electronics, loops and backwards guitars. But it's in her songwriting that Marshall really excels. Her songs take unexpected twists and turns, throwing up unusual chords and timings and marking her out with an originality and quirkiness often missing in UK Americana.
With 'Bye Bye' Sophia Marshall sets out her stall as a British songwriter to be reckoned with.